Enchanting, handcrafted figurines and giftware
Delicately crafted from the finest bone china by prestige artists
Enchanting, handcrafted figurines and giftware
Delicately crafted from the finest bone china by prestige artists
What's New?
Check out our Brand New Winnie the Pooh figurines!!! These stunning figurines celebrate the amazing friendships of the characters living in a Hundred Acre Wood
Shop Here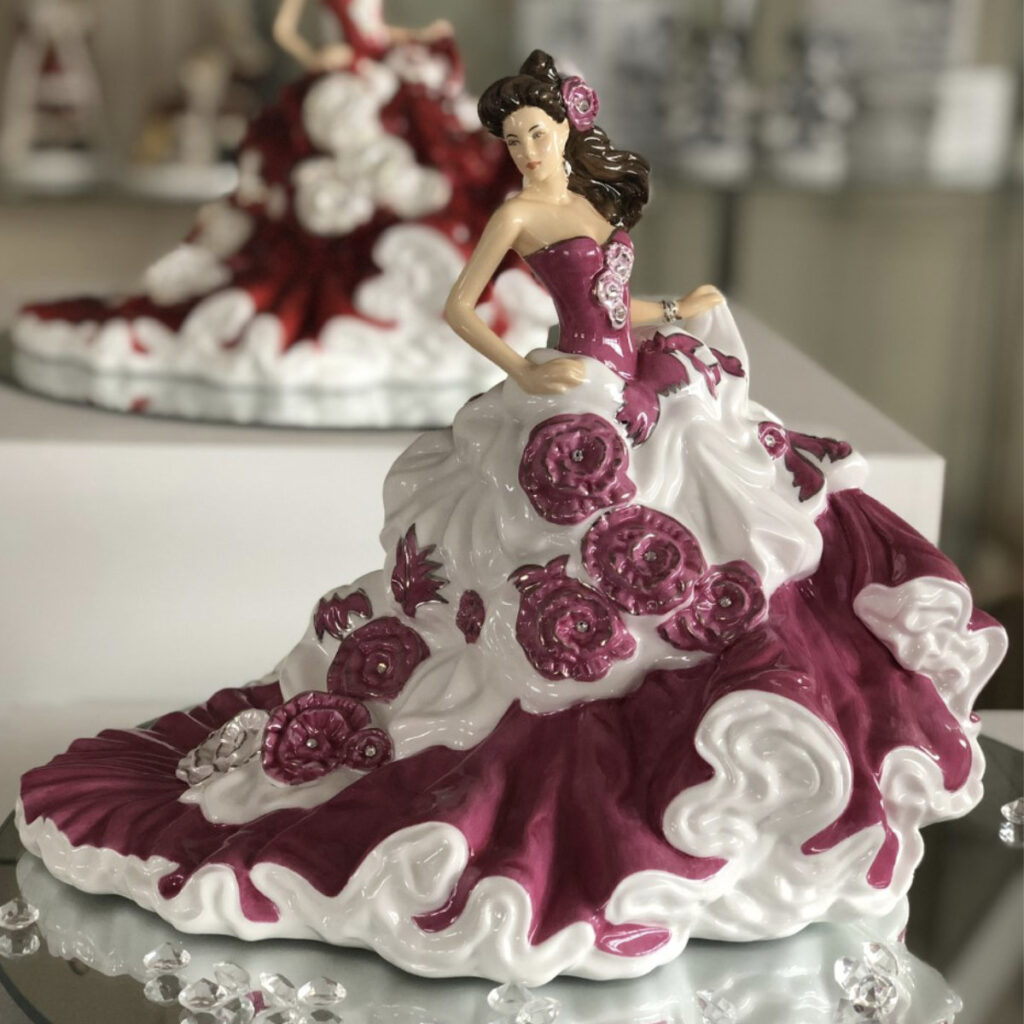 Designed in the heart of the English Potteries, The English Ladies Co figurines are perfect as a gift or to collect.
Capture the magic of Disney with our beautiful figurines and teaware. Luxury pieces for the true fan.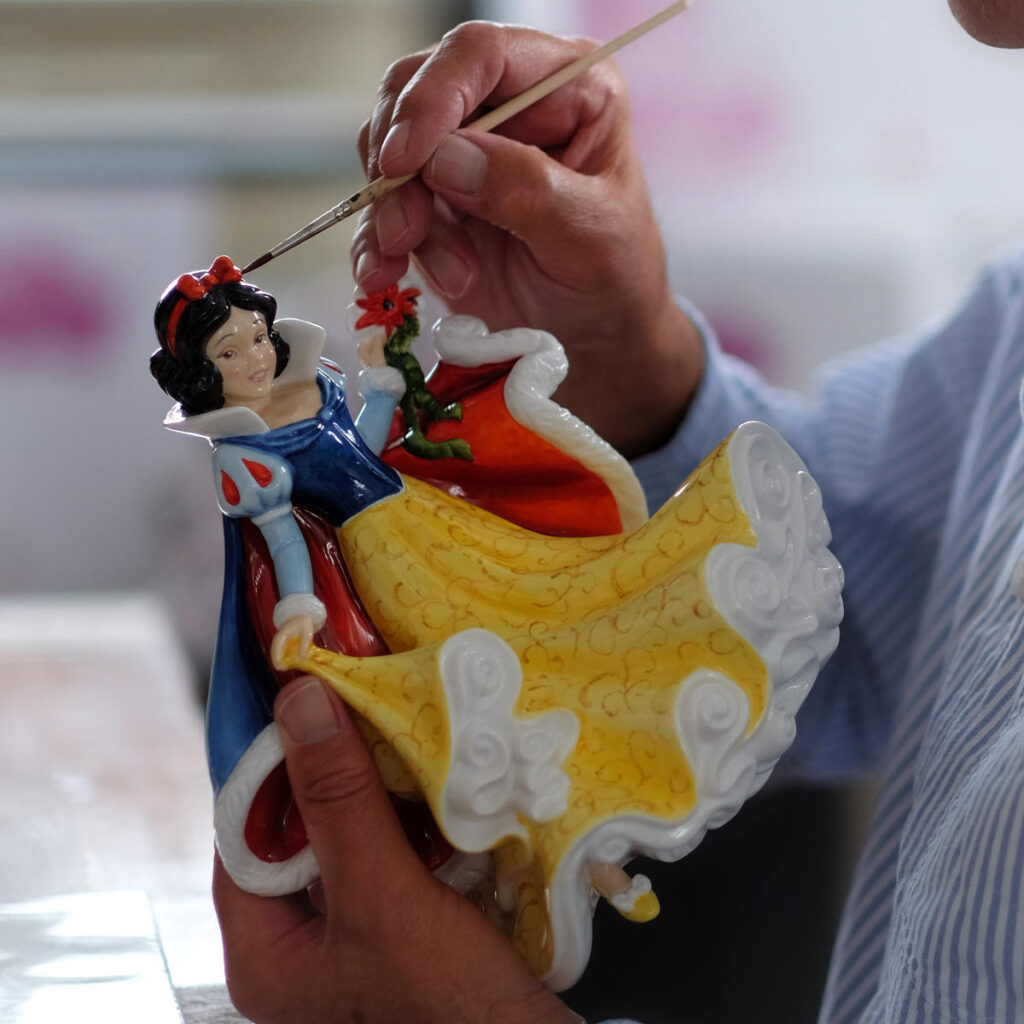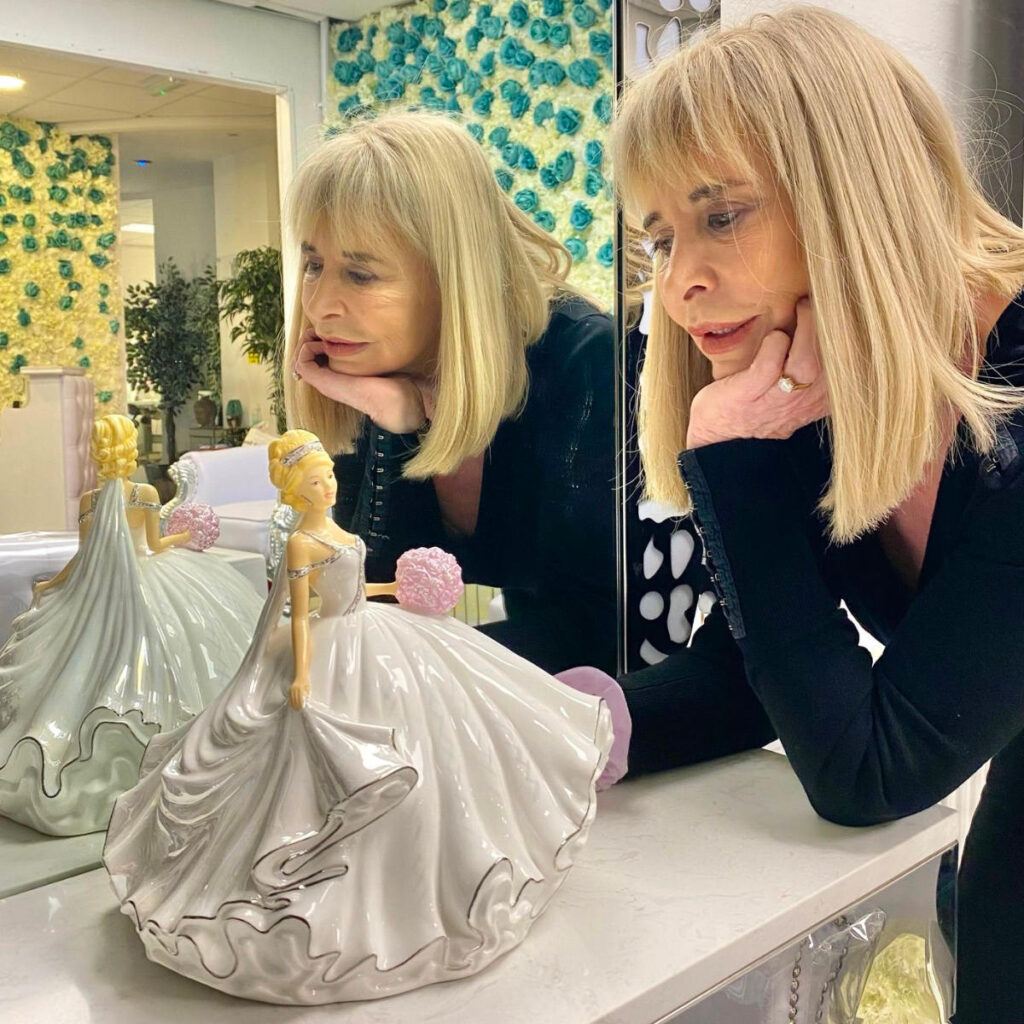 Thelma Madine's unique dressmaking style is captured beautifully in these stunning bone china figurines.